Rafting
Zipline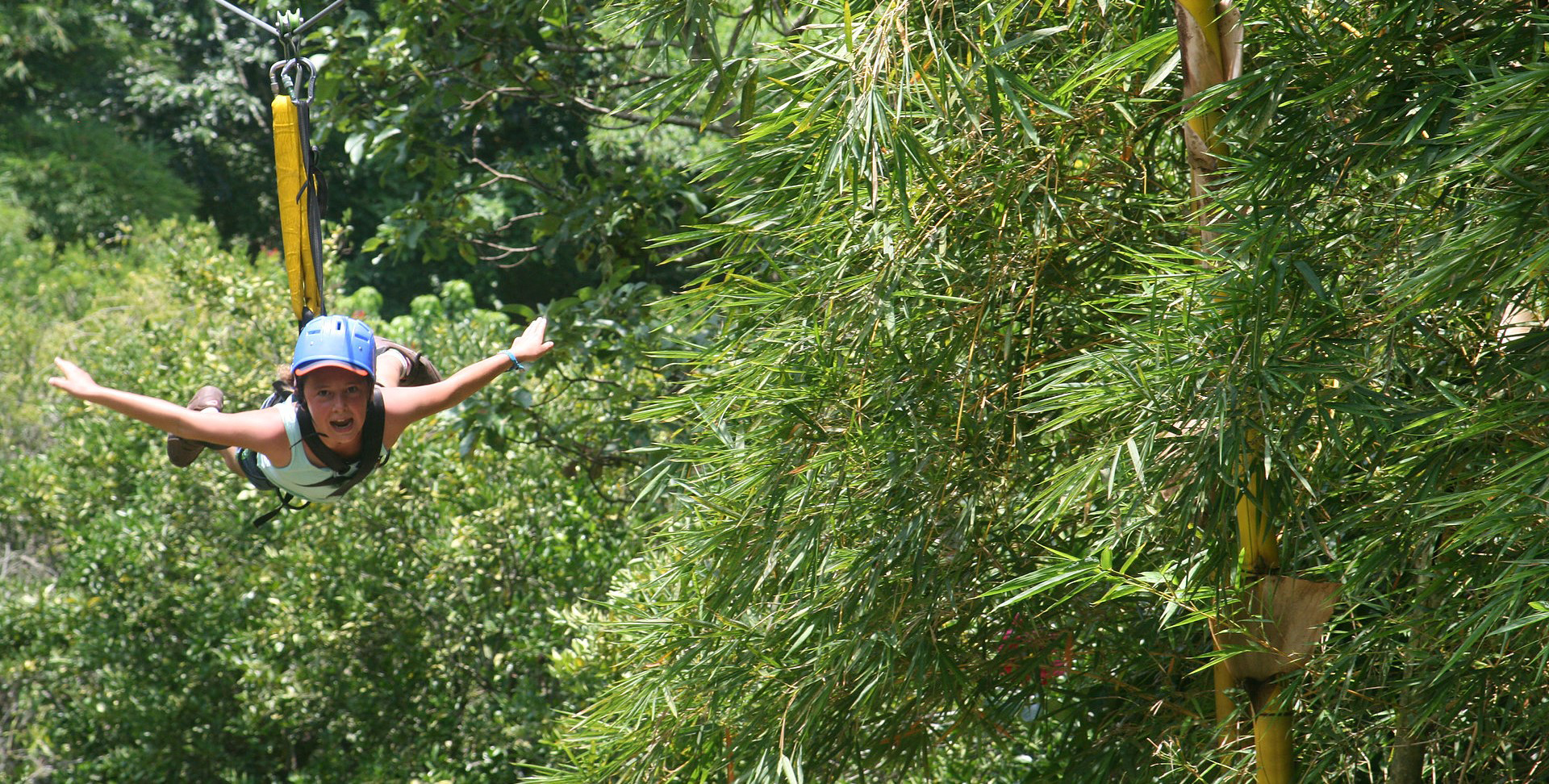 Horseback riding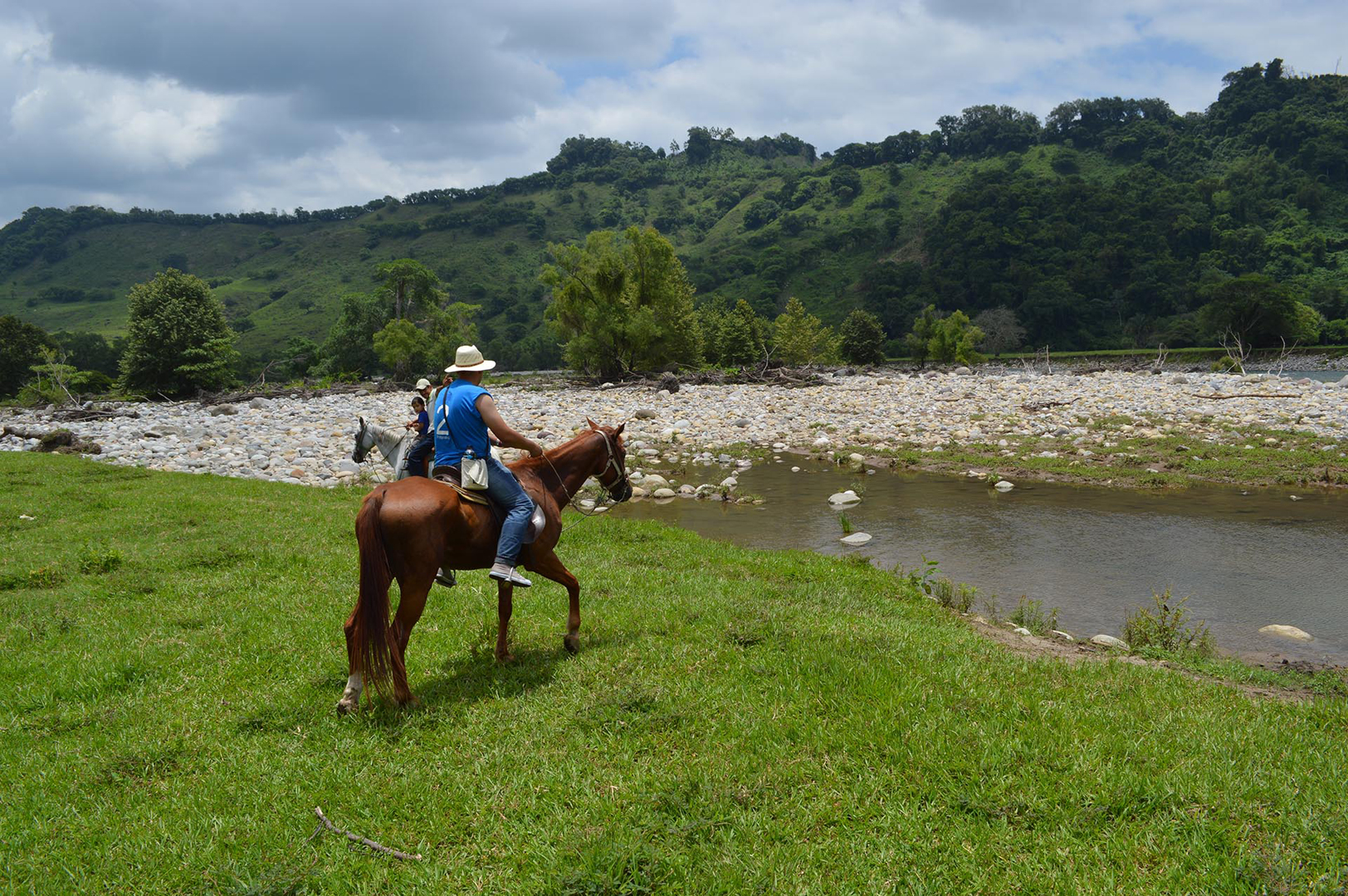 Sweat lodge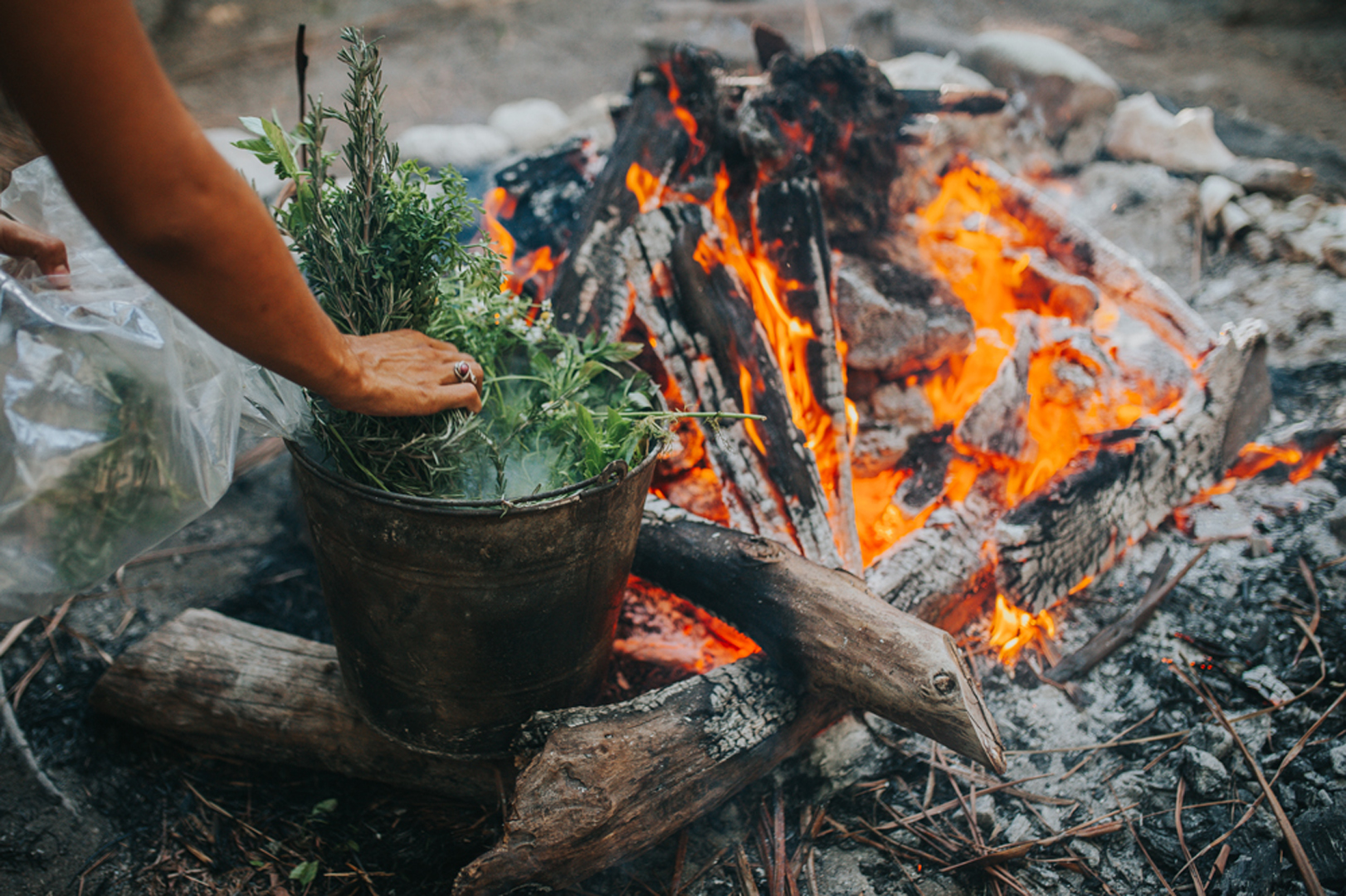 Wall climbing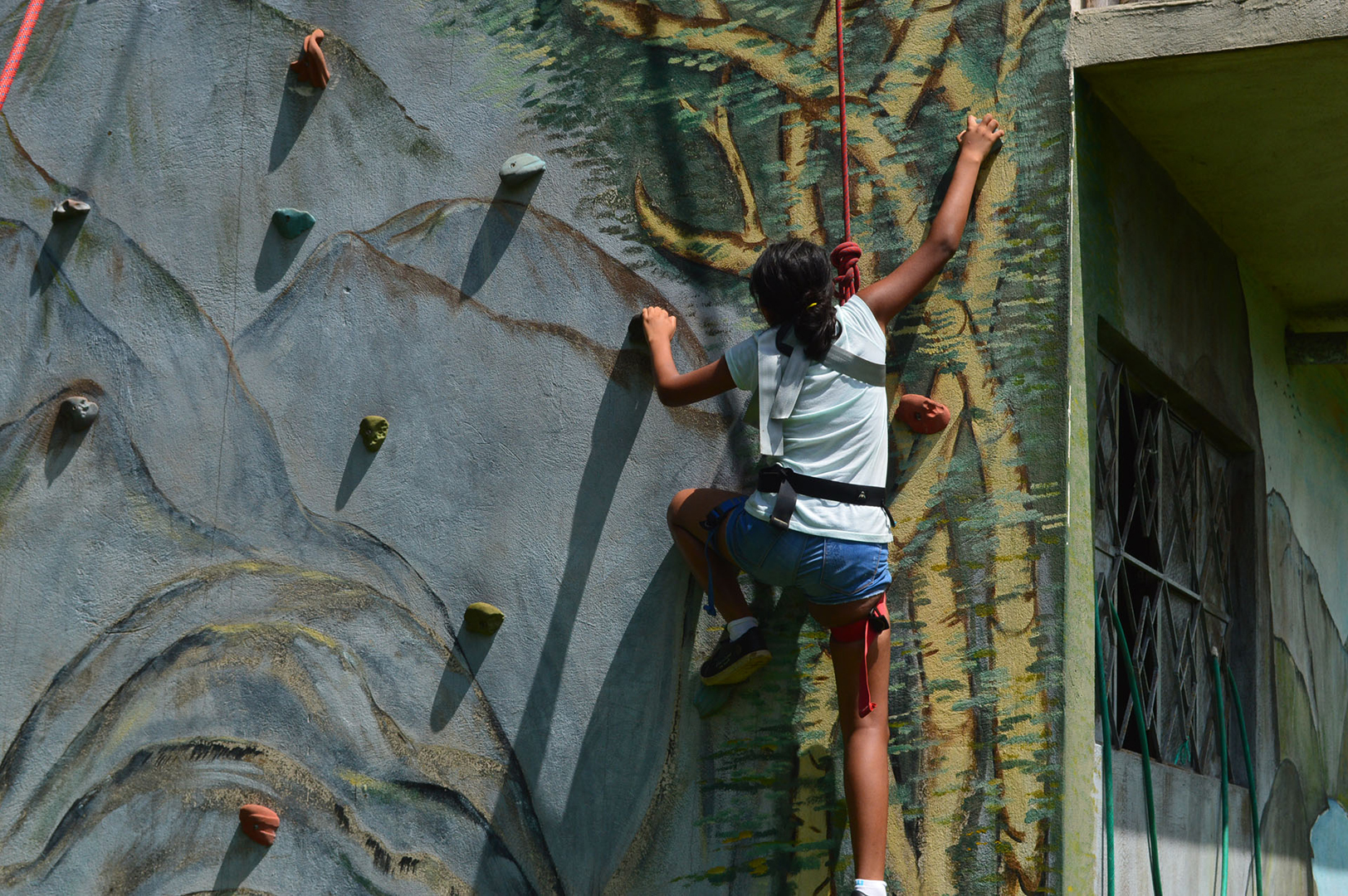 Kayaking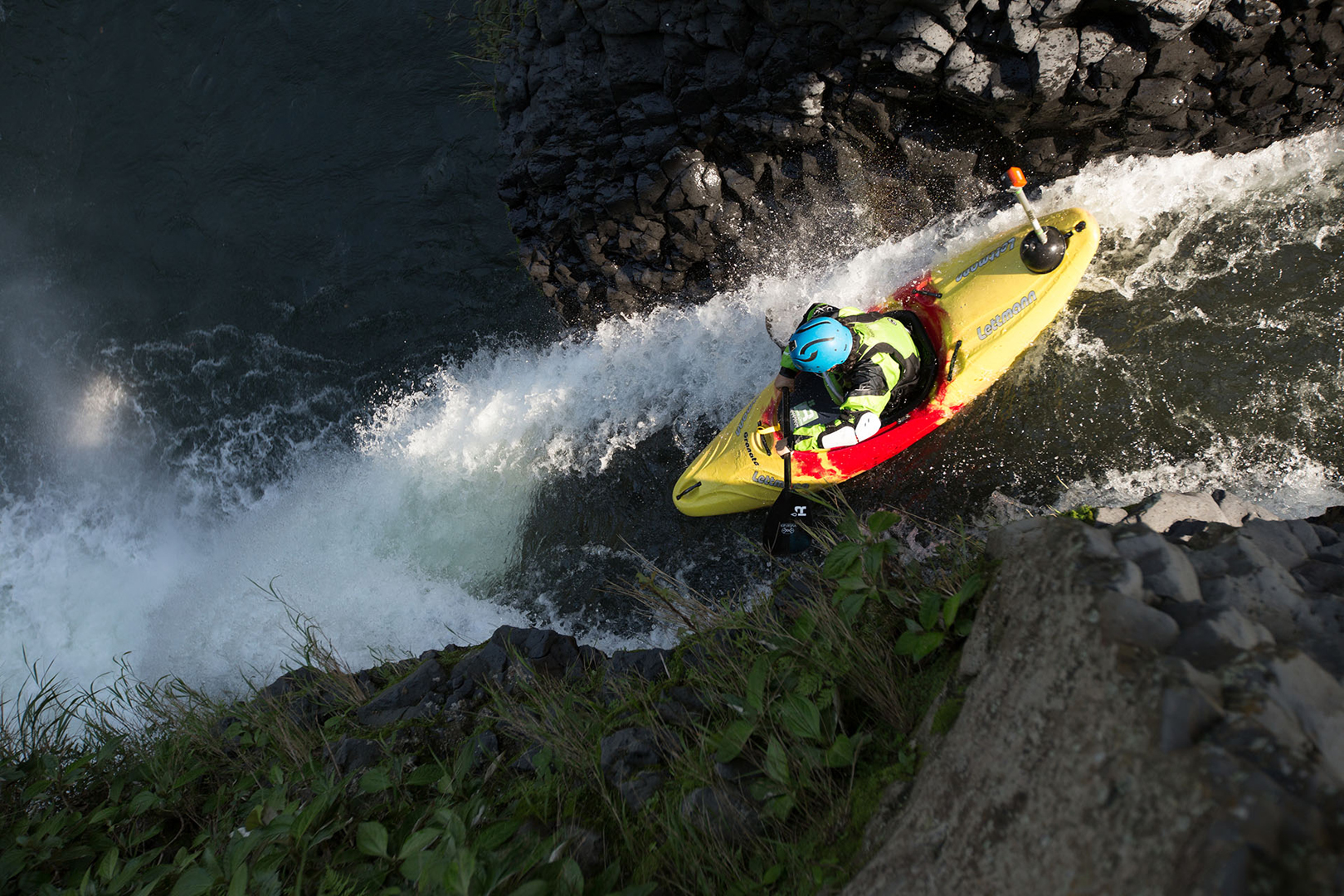 Tours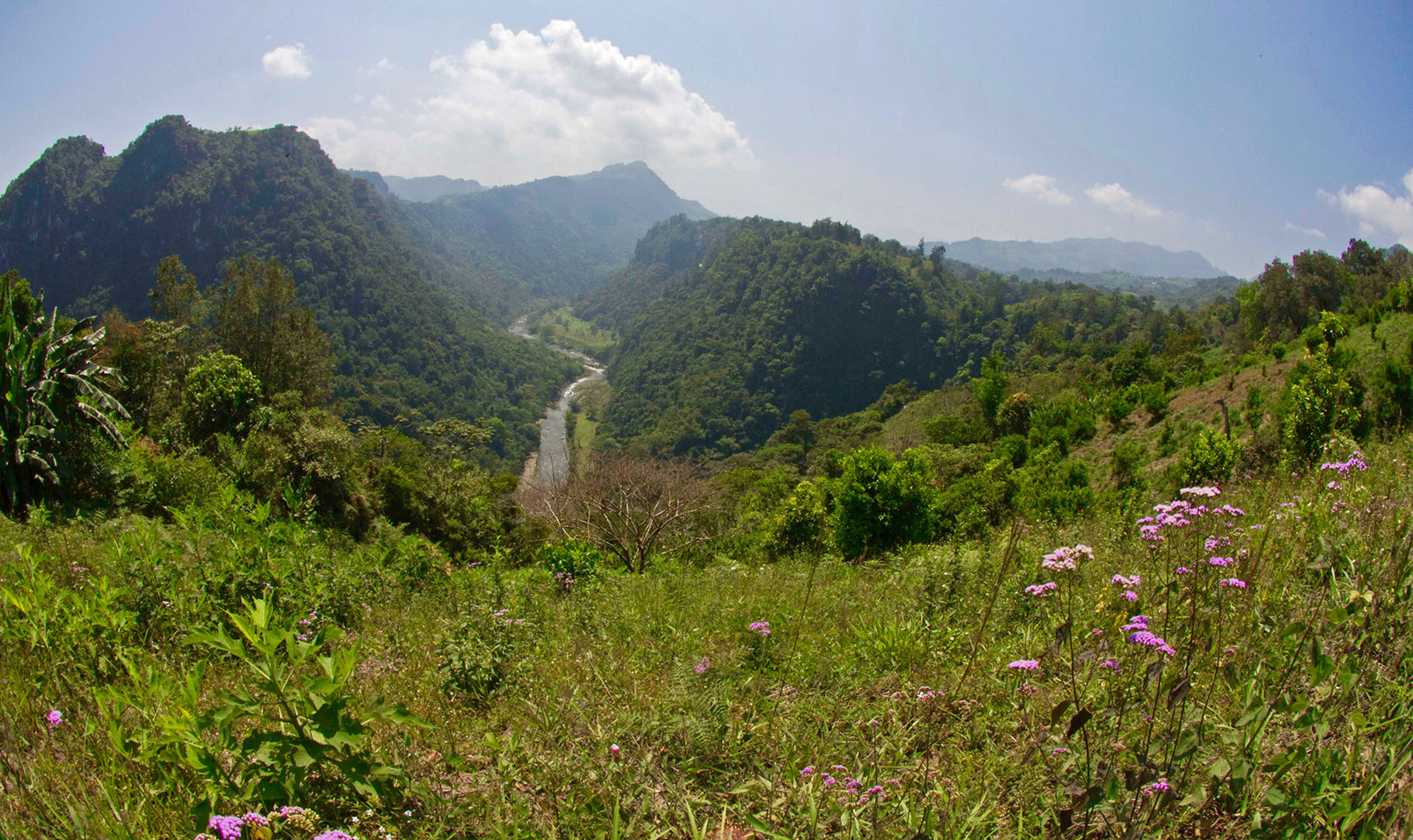 Activities
RAFTING
Rafting is our specialty! Our certified guides with years of experience will provide you an epic rafting adventure, we have 4 sections, each section has fun class 2 and 3 whitewater and all include fun places and activities that clients can experience in addition to rafting the fun and extreme rapids of the river.
Safety
With each trip you will be given equipment for your own safety, this includes a helmet, life jacket, and paddle. You will be briefed in detail on how to use this equipment, how to manage yourself, and what to expect in case you fall out of the raft. This activity is appropriate from ages 6 and up.
Activities that include:
- Jumping off rocks into rapids
- Visiting a beautiful waterfall hidden in a canyon only attainable by raft
- Visit an Ancient mayan ruin of pyramids
- Find fossils embed in rock, visit a cave with an underground river.
1.- Encanto-Palmilla: It starts with an easy hike to the river. Ones you get to the banks of the alseseca, the guides will provide you the necessary information and gear for the trip. You will jump onto the rafts and paddle to a spectacular waterfall call the "encanto". After, the action will start on the rapids and the adventure will continue with a light lunch and some incredible jumps and games.
2.- Alto Filo: This section starts with a 30 minute drive through the mountains that will take you to the top of a cliff where you will have to hike down through some of the most beautiful pathways in the middle of the jungle, enjoying different views each corner. Ones you arrive to the river you will go down through of some of the deepest canyons in the world. During the trip you will eat a delicious lunch and have the adrenaline option of cliff jumping.
3.- Pirámides: This section is only done when the river has higher flows. The excitement of the high water will inspire you to try different things like surfing waves. This is one of the most unique experiences since you will go through the two archaeological sites of the totonaca culture: Vega de la peña y Cuajilote.
4. La Palmilla to Rojo Gomez: This section is also done with higher flows, it is a very fun, but relaxed section to enjoy with your kids.
Activities
Zipline
Our zip line is the biggest one in the region with 180m. of length and 25m. of height. Its included in most of our packages.
Activities
Horseback riding
Another way to explore and immerse with the culture is by horse back riding. Aventurec will take you to the ruins and some other sacred places.
Activities
Sweat lodge
The sweat lodge is a ritual that was created by ancient Mexican culture. It represents being reborn in life. In the sweat lodge the participants will receive a sauna with the complement of medicinal and aromatic plants. It is then followed by songs, you will be able to relax and have a moment to your self where you can reflect and meditate.
Activities
Wall climbing
Aventurec has a 12m climbing wall, with different routes base on skills. This activity is perfect for the whole family.
Rappel
If you are intrested in extra adventures you can try the activity of rappelling. We have a 25m natural wall in the middle of the jungle where you can have the adrenaline of descending as well as discovering different species of birds and wide variety of plants.
Activities
Kayaking
Introduction

Trips

On your own
Learn how to whitewater kayak
Introduction course (Level 1)
Objective: Get comfortable and learn how to use the equipment; boat, paddle, helmet and life jacket. Learn basic strokes, introduce maneuvers on moving water. Feel comfortable under water, learn to wet exit a kayak as well as how to T- rescue. The final goal is to start introducing the roll in the pool.
Schedule: Check in is Friday in the afternoon and check out is Sunday after lunch. Saturday and Sunday, we will have sessions on the pool in the mornings where we will start introducing wet exits and rolls. In the afternoons we will also have sessions in the river to introduce maneuvers on moving water. Depending on the progress of the group there is a possibility of running some rapids.
The course includes:
• Instruction
• Equipment: Kayak, paddle, skirt, lifejacket and helmet.
• Accommodation: 2 nights
• Food: Two dinners, two breakfast, two lunchs (All buffet) and two snacks on the river.
What you need to bring: Shorts or spandex, T-shirts no cotton (neoprene, fleece, synthetics, wool, etc), rain jacket, tennis shoes or shoes for water, toiletries, headlamp, sunscreen, mosquito repellent and a water bottle.
Whitewater kayaking trip-Class III to IV
The crew at Aventurec has created a special itinerary, accommodation and dining package to ensure you have the comfort of a top-notch eco-resort while paddling the most scenic, exciting, and challenging whitewater of your life.
Possible dates to choose from:
November 13th to 20th of 2021.
WHAT IS INCLUDED IN THE TRIP?
Accommodation-Comfortable, clean and beautiful cabins with their own bedding and bathrooms. You'll have access to our full facilities including a pool, bar, and jungle trail system.
Kayak Rental-New kayak models in great condition are available from all your favorite brands; Jackson, Dagger, Waka, Liquid Logic, etc. So you don't have to fly your boat down in order to feel comfortable on the water.
Food-We make it easy by providing all meals throughout your trip in a buffet style, from Tacos and Quesadillas to Mexican Mole and BBQ. We will also host some food experiences at the family Hacienda like a chance to try Pulque, a unique local beverage.
Transportation-From the airport to the airport all transportation costs are covered in the price of the trip. We'll bring you to and from Aventurec every day with our fleet of vans and busses.
All activities are mentioned in the Itinerary
Each year, as the rainy season begins, we host over 100 of the world's best kayakers who use Aventurec as their homebase while they paddle Mexico's best whitewater. These kayakers enjoy Aventurec's food and accommodation, daily river shuttles, and experienced guides. During the kayaking season we are proud to host the Alseseca Race and River Clean Up, which runs along the world-class Roadside Section. Our staff and guides have learned, paddled, and raced on the rivers local to Aventurec for their entire lives and are excited to share them with you!
Itinerary
This sample itinerary is designed with a deliberate progression of rivers and features that builds participants' skills to prepare them for more advanced rapids later in the trip.
Saturday

Arrive at Airport

Travel to Apan: Enjoy the comfort of a historical "Hacienda" ranch in the heart of Mexico, just over an hour from the Mexico City Airport

Sunday

Travel to Aventurec Aventurec where we'll be spending the majority of our stay is the premiere whitewater ecohotel in Mexico

Kayak Encanto-Palmilla A class III boulder garden section winding through the steep cliffs and jungles of Veracruz, we'll shake off the mid-winter cobwebs with opportunities to practice water-reading, and boofing.

Monday

Kayak Roadside/Tablazo

The headwaters of the world famous Alseseca River, class IV steep slides and waterfalls allow for our first dive into Mexican style creeking

Complementary Massage. Re-boot after your entry into the realm of freefall with a massage right at Aventurec

Tuesday

Kayak at Beach Enjoy a day of practice and analysis into your edging, boofing, and surfing skills at the beech just a short drive from Aventurec

Afternoon at Beach. After kayaking, reboot at the bars and restaurants

Wednesday

Kayak Pezma

Start the day on a series of cascading "water boofs" over hydraulics and holes, we'll use the skills we learned at roadside to launch ourselves off the drops of the Lower Alseseca River

Visit Totonaca Pyramids Enjoy the historical archaeological and cultural site of ancient indigenous pyramids

Thursday

Kayak Truchitas To end the kayaking side of our Mexican Adventure we'll run Truchitas, a 25ft Waterfall on the Jalacingo River to test our skills and celebrate the trip

Friday

Travel to Apan. Ride Horses at Apan

Explore the desert hills of the Mexican Plateau on horseback

Saturday

Breakfast at Apan.... Fly out
On your own
The crew at Aventurec has created special packages to ensure that our kayaker friends have their needs covered at an attractive price.
We offer different accommodation types based on the level of comfort you want to have:
Cabin: From 2 to 10 people. Each cabin is unique and beautiful, they are private, independent buildings, with an assortment of single and double beds, a private toilet and shower. It includes bed linens and blankets.
Hostel: Shared rooms with 4 or 5 beds. There are shared toilets and showers, but you must bring your own sleeping gear and towel.
Camping: Our cheapest option. You are welcome to bring your own tent and equipment to camp in our extensive fields. You have access to the common toilets and showers.
We have 3 different dining packages to choose from :
Package 1 - Full pension
Our recommended option. It includes accommodation and 2 meals (all you can eat breakfast and dinner buffets) every day so you only have to worry about which river section you want to paddle next!
Package 2 – Half pension
It includes accommodation and breakfast buffet every morning so you get the energy you need to run some drops!
Package 3 - Accomodation only
Our most basic package, it includes only the use of the cabin, hostel or campsite with no dining
* All prices are shown in dollars
* The prices are per person.
* Half of your stay must be paid on the arrival day.
* Payments can be done through PayPal, Transferring money into our bank account or cash.
Shuttles
We understand the importance of having someone driving shuttles when you go to the river, so we offer some options for you when planning an excursion. We also offer a daily shuttle service to all the kayak locations surrounding Tlapacoyan so that you and your boat can get out and tear up the rapids.
Kayaks
We have a substantial fleet of kayaks ready to be paddled! If you don't want to fly your own kayak you can always just come and grab one of ours. We have a wide arrangement of brands, models and sizes just waiting to be taken down the river!
Please note that kayak rentals are for the increment of time that you choose at arrival regardless of if you decide to use the equipment.
Activities
Tours
Visit Tomata falls:
Tomata falls is an impressive 22 meter waterfall in the Alseseca River, it is sorrounded by abundant vegetation specially by banana an orange fields. Tomata is a 20 minute drive from our base camp.
Details of the tour:
The tour is about 3 hours and it's important to bring: Good footwear, comfortable clothes, sunscreen, mosquito repelent and a hat.
Price per person: $200 mxm. This tour requires at least 2 participants.
Visit Vega de la peña:
Vega de la peña is an arqueological center in the Filobobos valley, and it is a typical mese-american city from the totonaca culture. It's about 8km from aventurec, it is hike through nature, crossing both rivers the alseseca and bobos. We offer a hike to visit this ruins, since there is no access by car.
Details of the tour:
Lenght: 4 to 5 hours
What to bring: Good footwear, comfortable clothes, sunscreen, mosquito repelent and a hat.
Price per person: $300 mxm. This tour requires at least 2 participants.
Visit Cuajilote:
Cuajilote is a ceremonial center from the Totonaca culture, which is also based in the Valley of Filobobos. Aventurec offers shuttles for you to visit and explore the ruins.
Details of the tour:
Lenght: 4 to 5 hours
What to bring: Good footwear, comfortable clothes, sunscreen, mosquito repelent and a hat.
Price per person: $300 mxm. This tour requires at least 4 participants.
All of the tours include the neccesary entries, a light lunch and trasnportation. For further questions and information please contact Aventurec.