Our facilities
Hit the reset button fully by getting some rest in one of our facilities after a full day of activities.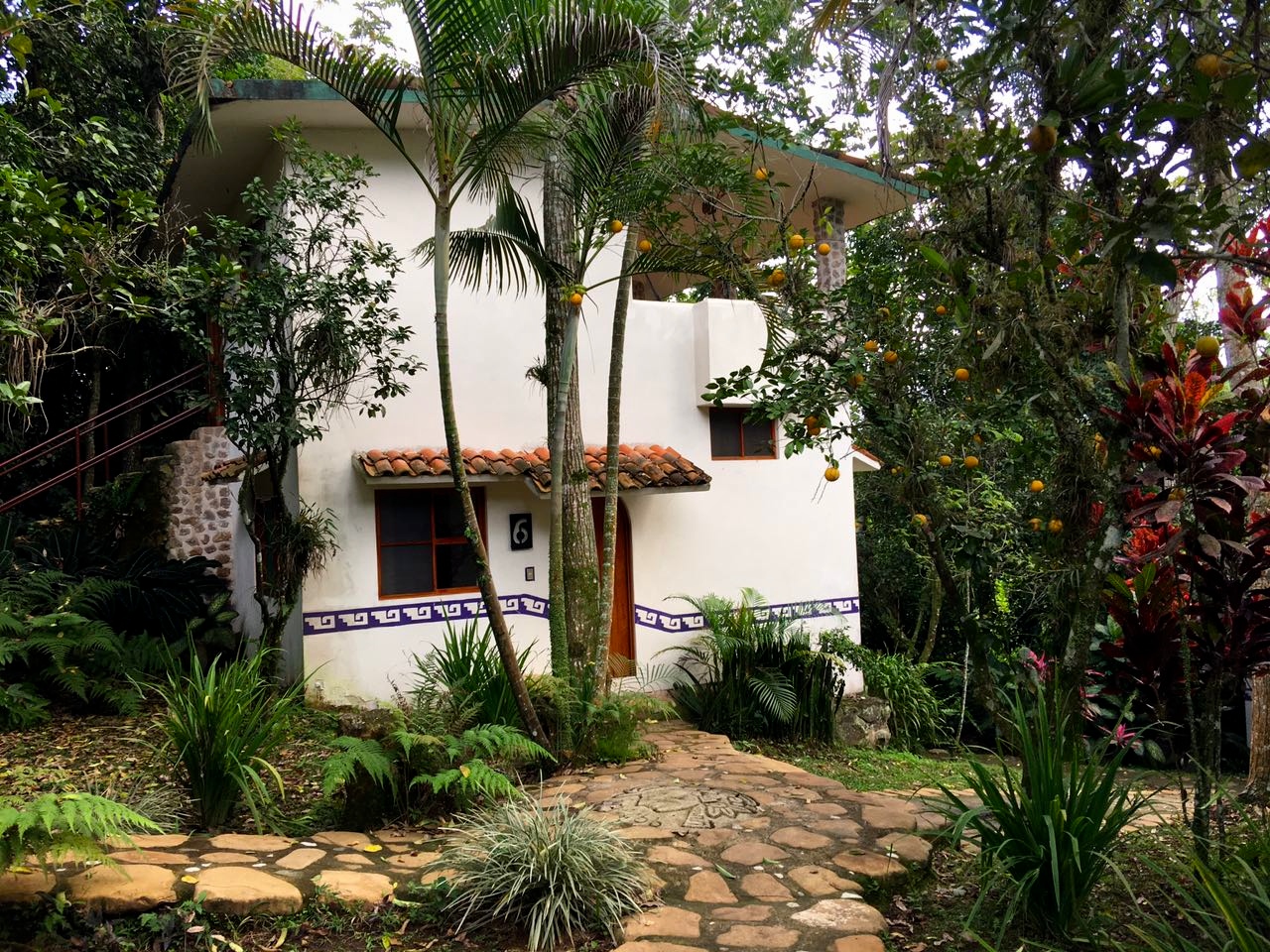 Cabins
The cabins offer you all the confort you need for the adventure with a private bathroom, hot water, terrace and hammocks, with a rustic touch on the outside. They are based in the middle of the jungle to still have the experience of being outdoors.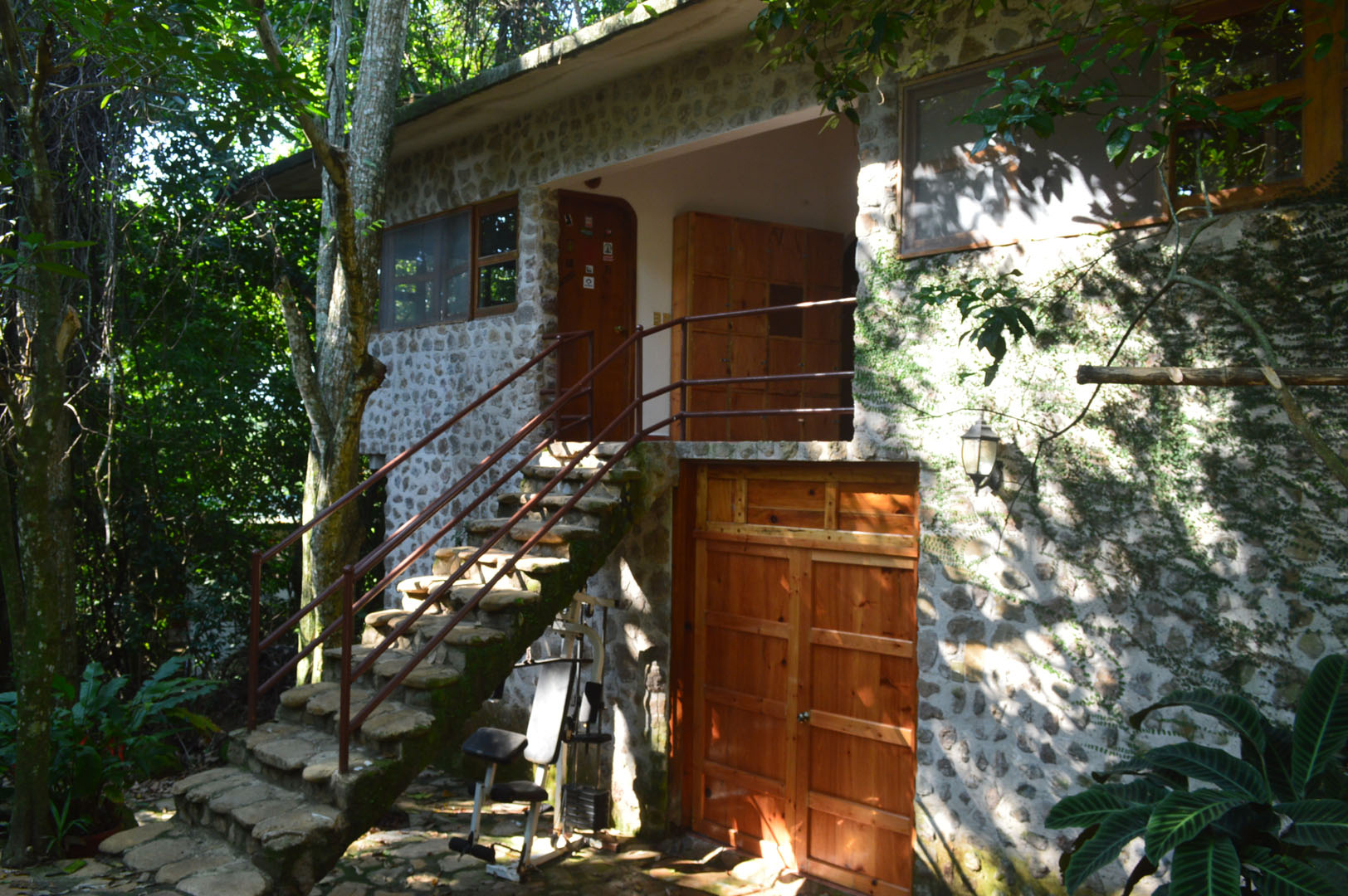 Hostals
Our hostal has a choice of rooms for 4 or 5 people with bunk-beds, where the bathrooms are located outside of the rooms. The plus of our hostal is that we offer different rooms for each group, this means you will not have to share with strangers. Although we have different options depending on what you are looking for.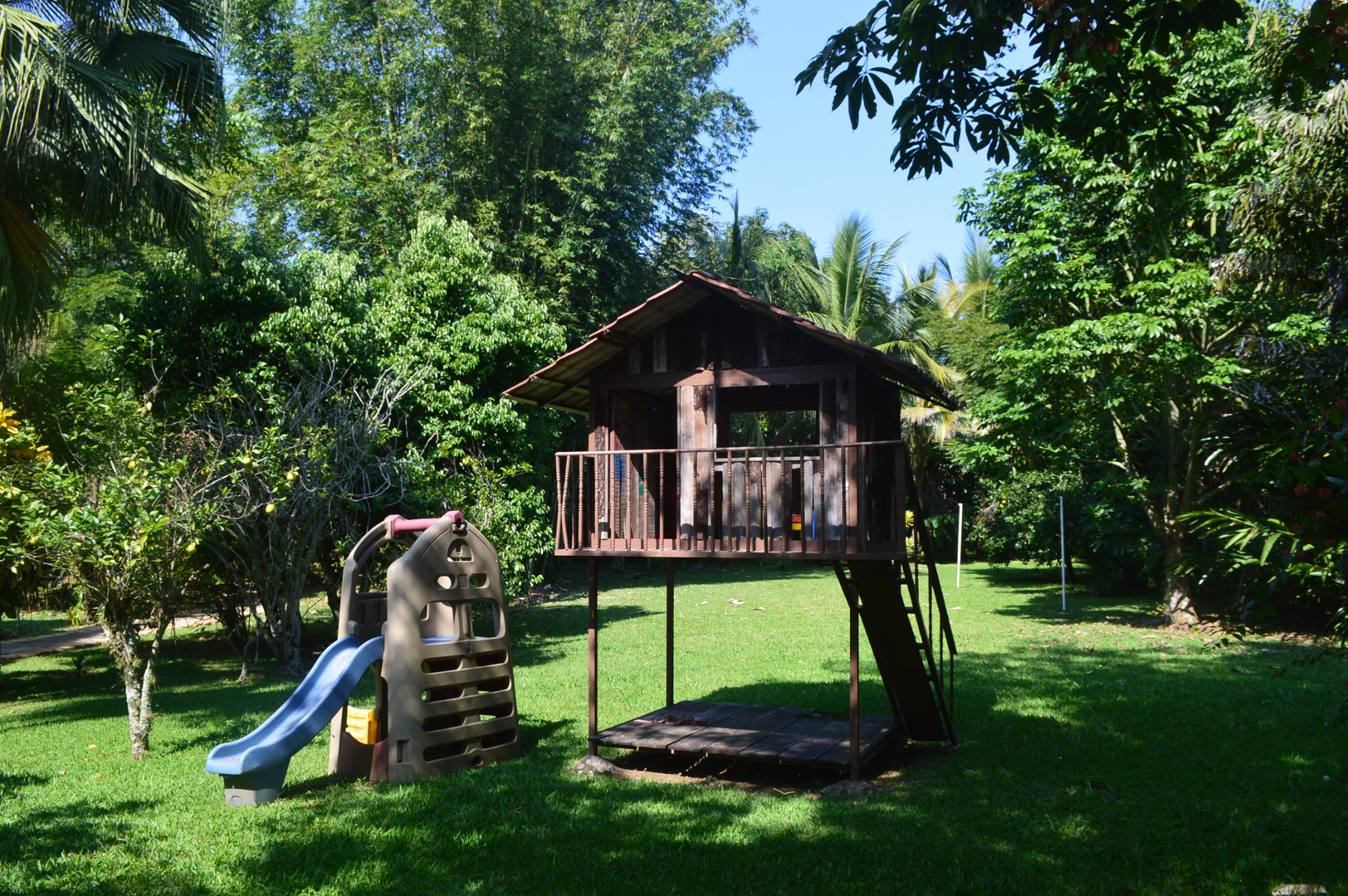 Camping
If you are looking for the full adventure we also have a substantial amount of green areas where you can set up your own tent and enjoy nature. There are also bathrooms available for this option.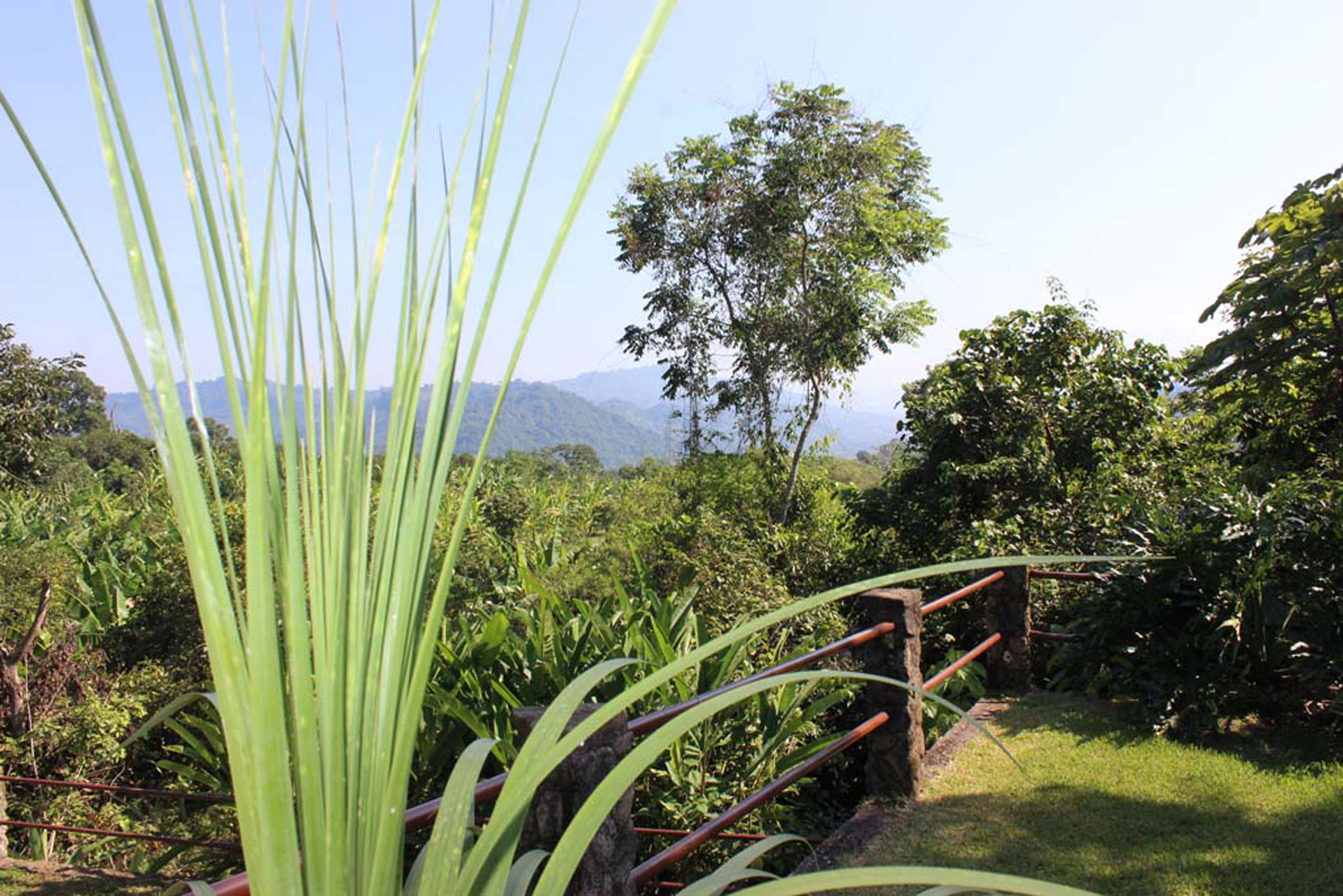 Green areas
Aventurec has an extensive amount of green areas where you can enjoy, relax and be in contact with nature. you will be able to appreciate the variety of plants and threes that we have as well as all the wildlife from the region.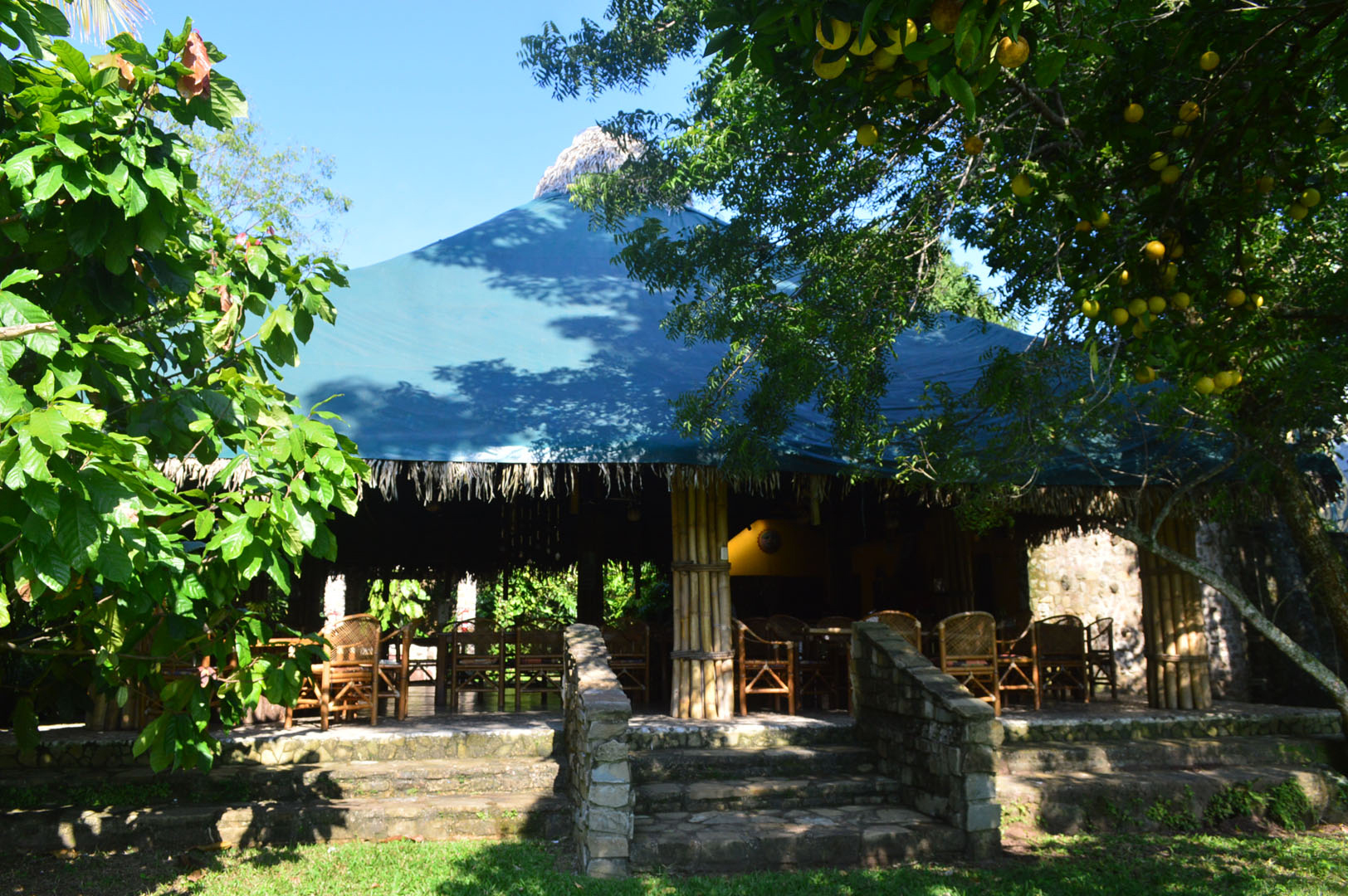 Restaurant
The "palapa" it is a special outdoor area where you can enjoy all your meals as well as spend time with friends or just relax, sit back and read a book.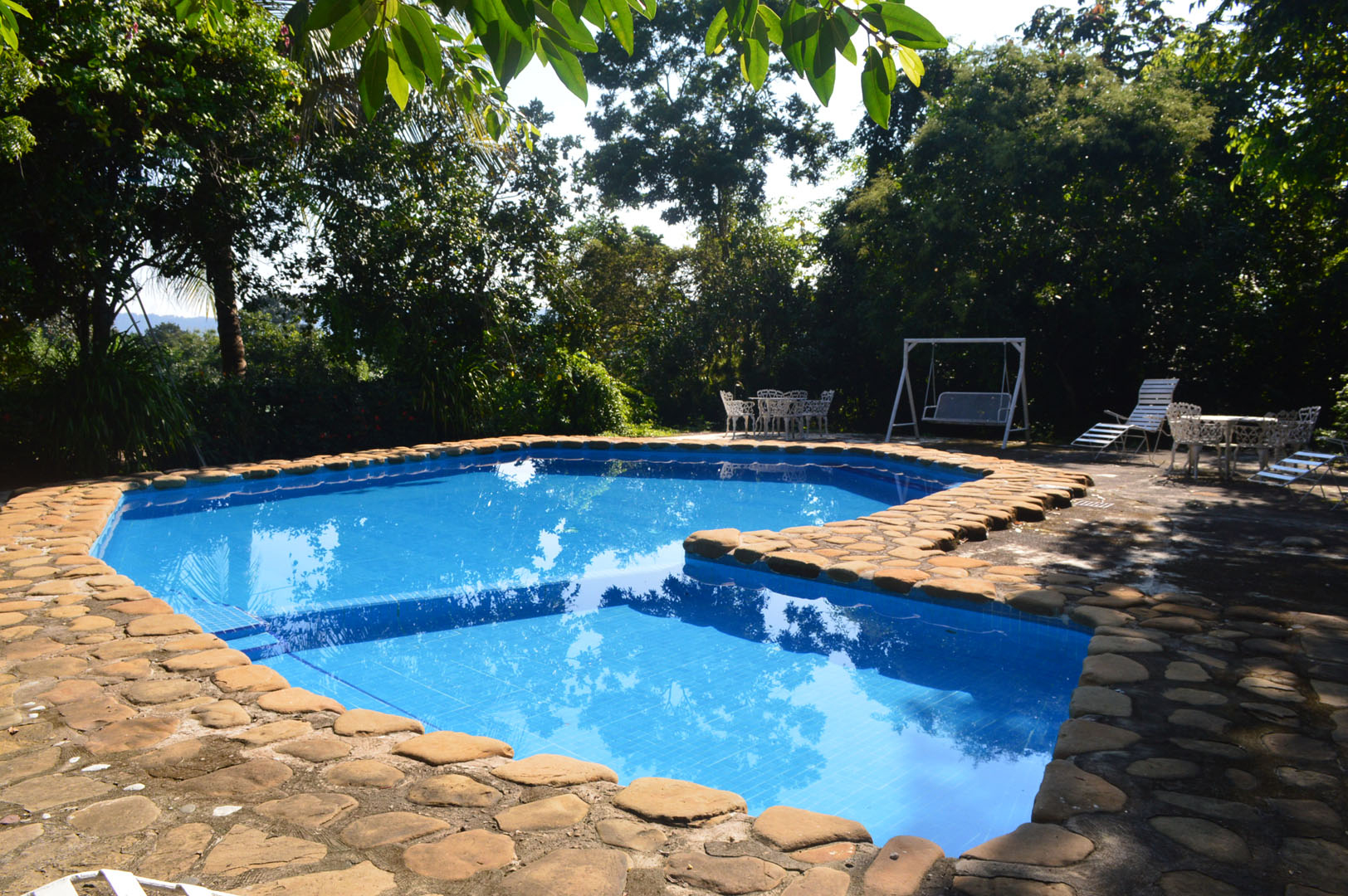 Swimming pool
A place where you can swim, tan, relax, play, appreciate the landscape and have some quality time with friends.